Residential Locksmith
Back To Our Services
"Locksmith Evergreen Park" is your number one source of residential services. For years residents have trusted us for a variety of jobs, ranging from lockout assistance, lock installation, key replacement, and more. We are proud to say that services are continually improved to keep all our customers satisfied and take this business seriously. By that we mean that in every job, work with your security in mind and that's why never settle for anything less than excellence.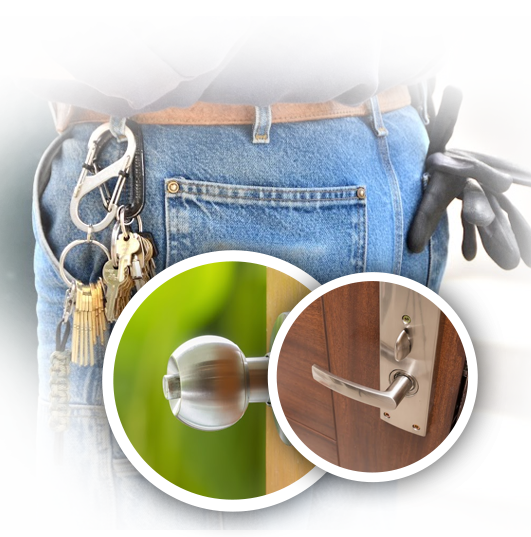 Your Safety is our Priority
Have you just moved in to a new home? Why not ask our professional locksmith to rekey the locks? This is a safety measure that ensures you are the only one who possesses keys. Lock rekeying is a service offered by our expert team, and it is recommended if you do not want to have your locks replaced yet. If you are ready for lock replacement, just speak to any of our representatives and they will recommend only the best products. Expect durable and long-lasting locks for superior protection.
Customers rely on us for professional lock repair. Our locksmiths undergo trainings to make them adept at handling any type of locking system, as there is a large variety of them. We don't only repair locks on doors, but on cabinets and furniture as well. If you happened to be victimized by burglars, call us immediately! We will take care of everything for you.
In case your keys were accidentally locked inside your house, allow us to open it for you. A house lockout situation is one of the most common emergencies we hear about from customers. If you need new keys, we provide replacement in an instant. Your key broke inside the lock? No problem! We can safely extract it for you while making sure no damage is done to the lock.